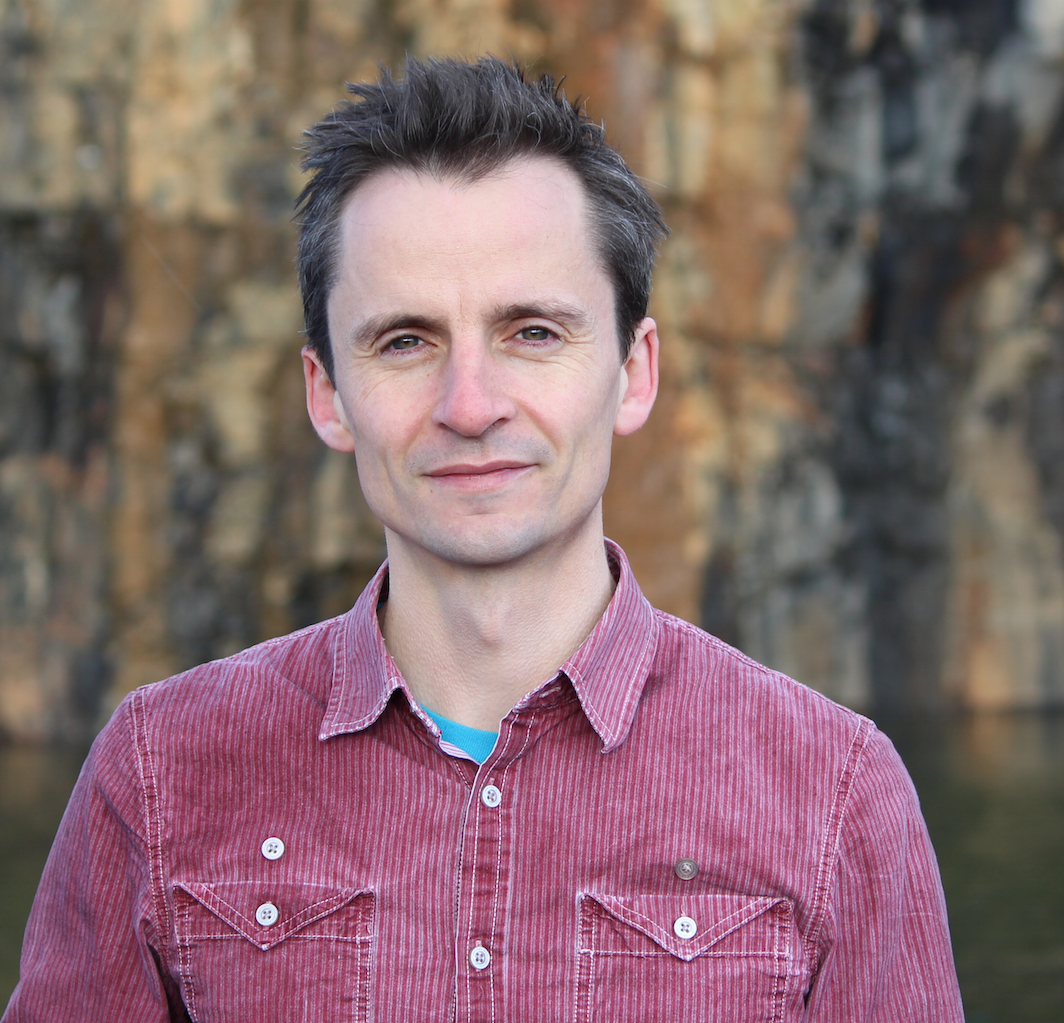 Cathal Seoighe studied theoretical physics in Trinity College Dublin before undertaking a PhD in molecular evolution/bioinformatics, under the supervision of Prof. Ken Wolfe at the Smurfit Institute of Genetics. Following a brief period as a post-doctoral researcher at the Royal College of Surgeons in Dublin in 2000 he took up a position as director of training at the South African National Bioinformatics Institute (SANBI), in a joint appointment with the South African Medical Research Council. He became a senior lecturer in bioinformatics at SANBI, and subsequently associate professor and director of the computational biology group at the University of Cape Town in 2004. In 2009 he joined NUI Galway as Stokes Professor of Bioinformatics. His research interests include the sources and consequences of variation in genomics data, including the origins of variation themselves (genetics, sample composition etc.) as well as the development of methods to analyze high throughput data from heterogeneous samples. The group also has interests in diverse areas of molecular evolution from probabilistic modeling of viral sequence evolution to evolutionary aspects of gene
expression regulation and mRNA splicing.
Abstract:
Inferring ancient mutator alleles from haplotype data
Abstract: The rate of germline mutation varies widely between species but little is known about the extent of variation in the germline mutation rate between individuals of the same species. Here we demonstrate that an allele that increases the rate of germline mutation can result in a distinctive signature in the genomic region linked to the affected locus, characterized by a number of haplotypes with a locally high proportion of derived alleles, against a background of haplotypes carrying a typical proportion of derived alleles. We searched for this signature in human haplotype data from phase 3 of the 1000 Genomes Project and report a number of candidate mutator loci, several of which are located close to or within genes involved in DNA repair or the DNA damage response. To investigate whether mutator alleles remained active at any of these loci, we used de novo mutation counts from human parent-offspring trios in the 1000 Genomes and Genome of the Netherlands cohorts, looking for an elevated number of de novo mutations in the offspring of parents carrying a candidate mutator haplotype at each of these loci. We found some support for two of the candidate loci, including one locus just upstream of the BRSK2 gene, which is expressed in the testis and has been reported to be involved in the response to DNA damage.